「Full Delivery」 Kipushi project shipped!
___________
Kipushi Project
Successful delivery
Ivanhoe Mines | Democratic Republic of the Congo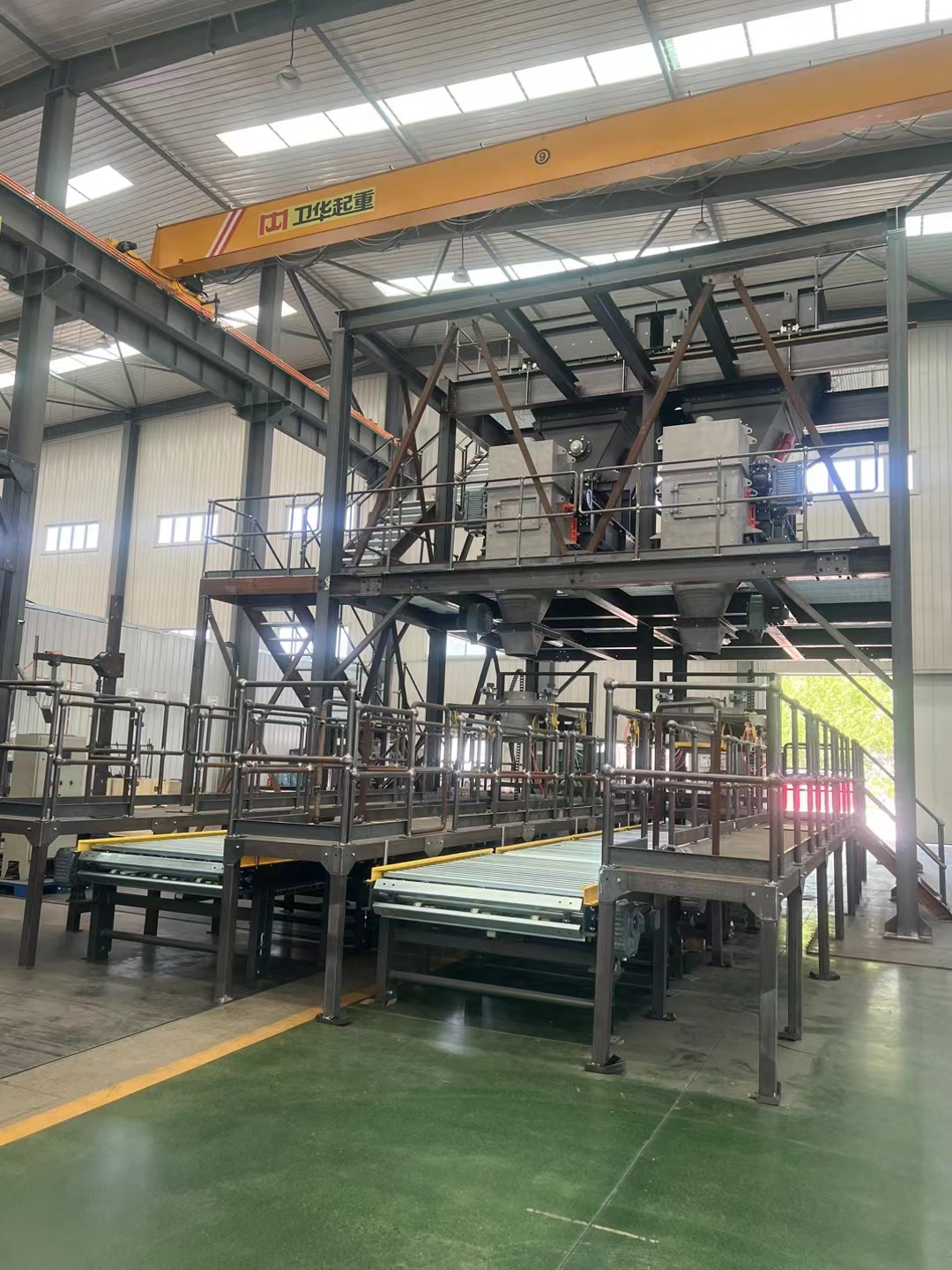 Over eight months,
After multi-stage inspection and detection Electrical purchased parts inspection,
acceptance of structural parts, factory test...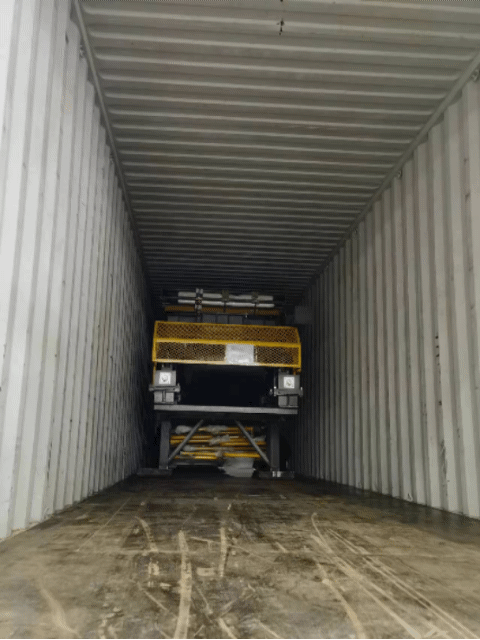 After the dismantling of the steel structure
The Kipushi project
Owned by Ivanhoe Mines
in the Democratic Republic of Congo
Finally came the day of delivery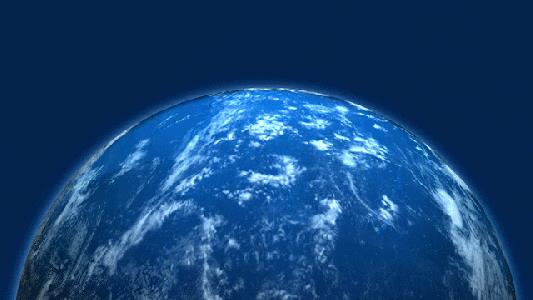 Two of the world's largest
inspection companies
SUPERVISION &PROTECTION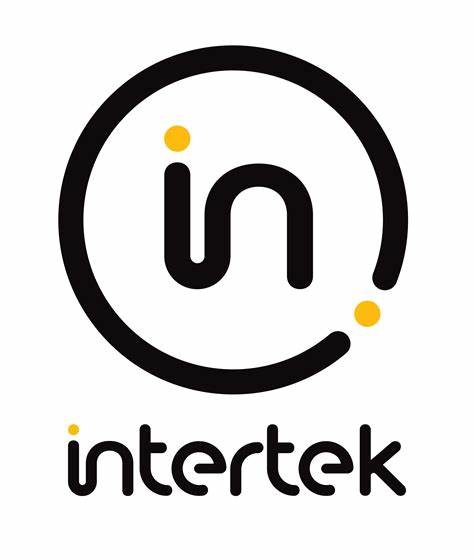 QUALITY & GRARANTEE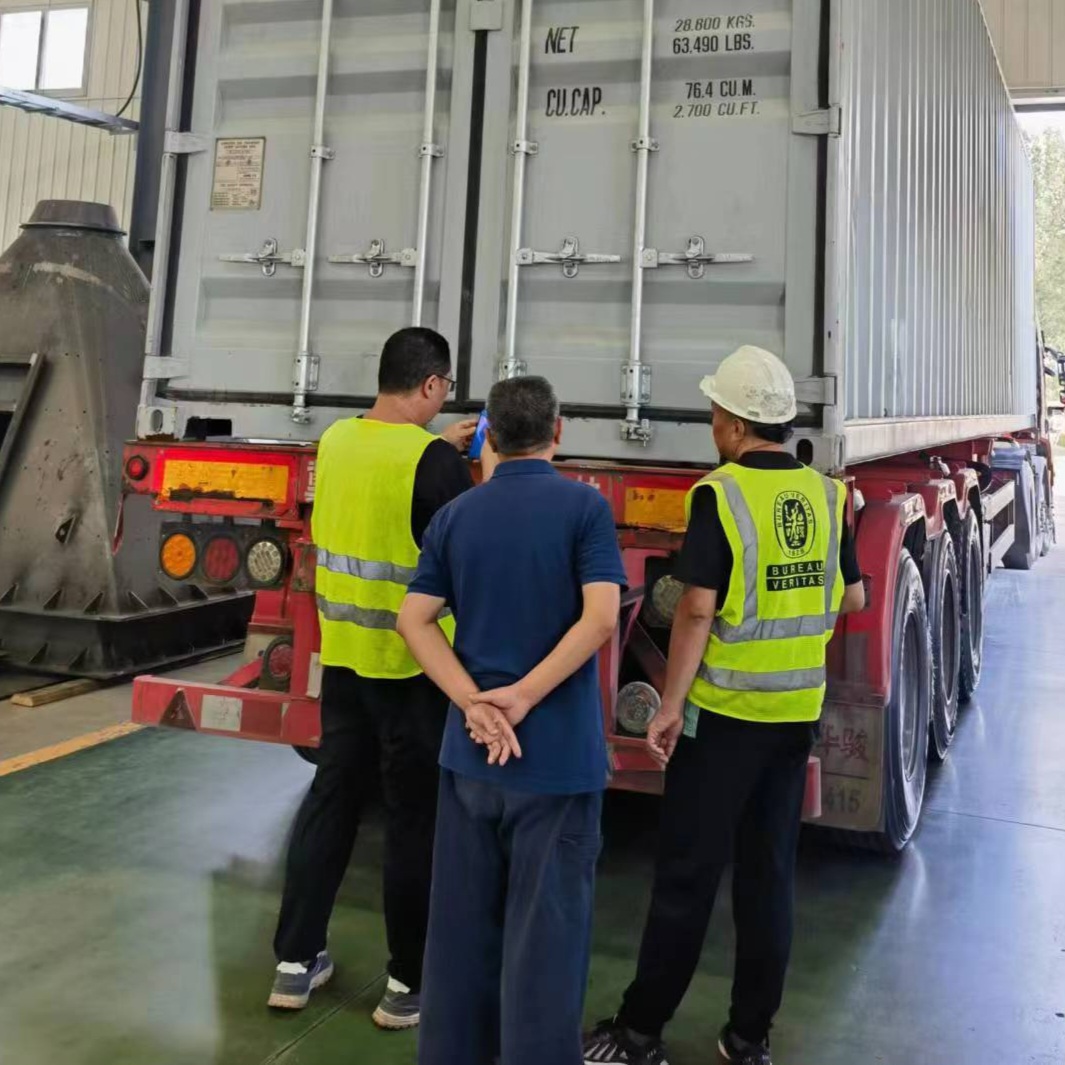 BV (French Classification Society)
Bureau Veritas provides quality and safety management services for the whole life cycle of steel structure projects such as industrial facilities, buildings and Bridges according to the needs of owners, general contractors and suppliers. In the process of steel structure design, manufacturing, construction and operation and maintenance, monitor the quality of steel structure to meet the requirements of laws and regulations, applicable standards, technical specifications, procurement technical agreements, drawings, processes, maintenance manuals, etc. Continuously improve the quality and reliability of steel structure products and facilities.
Intertek Testing
Intertek is committed to bringing total peace of mind to our customers' operations and supply chains with innovative and customized assurance, testing, inspection and certification solutions.

Qinhuangdao Puda Electronic Co., Ltd.
---
To Learn More ↓↓↓
Follow us on Tiktok~