「Lasting」Titanium dioxide·Valve bag packaging machine
"There is a surprise that comes from the recognition of the customer, there is a presence that makes the customer a friend."
The destination of these four titanium dioxide valve bag packaging machines is Yunfu City, Guangdong Province - from the customer over 18 years of affirmation.
Transaction is just a starting point, service has no end, being trusted is a kind of happiness, customer trust is our driving force forward!
01
「Timeless」Durable
The machine material is resistant to wear, and the safety performance is very good, which makes people feel the diversified application of mechanical equipment.
02
「Simple」Elegant

The design appearance is simple and elegant, without too much modification, giving a simple and refreshing visual effect.
03
「Stable」Reliable
Stable performance, easy maintenance, high work efficiency, people feel the powerful power of modern industry.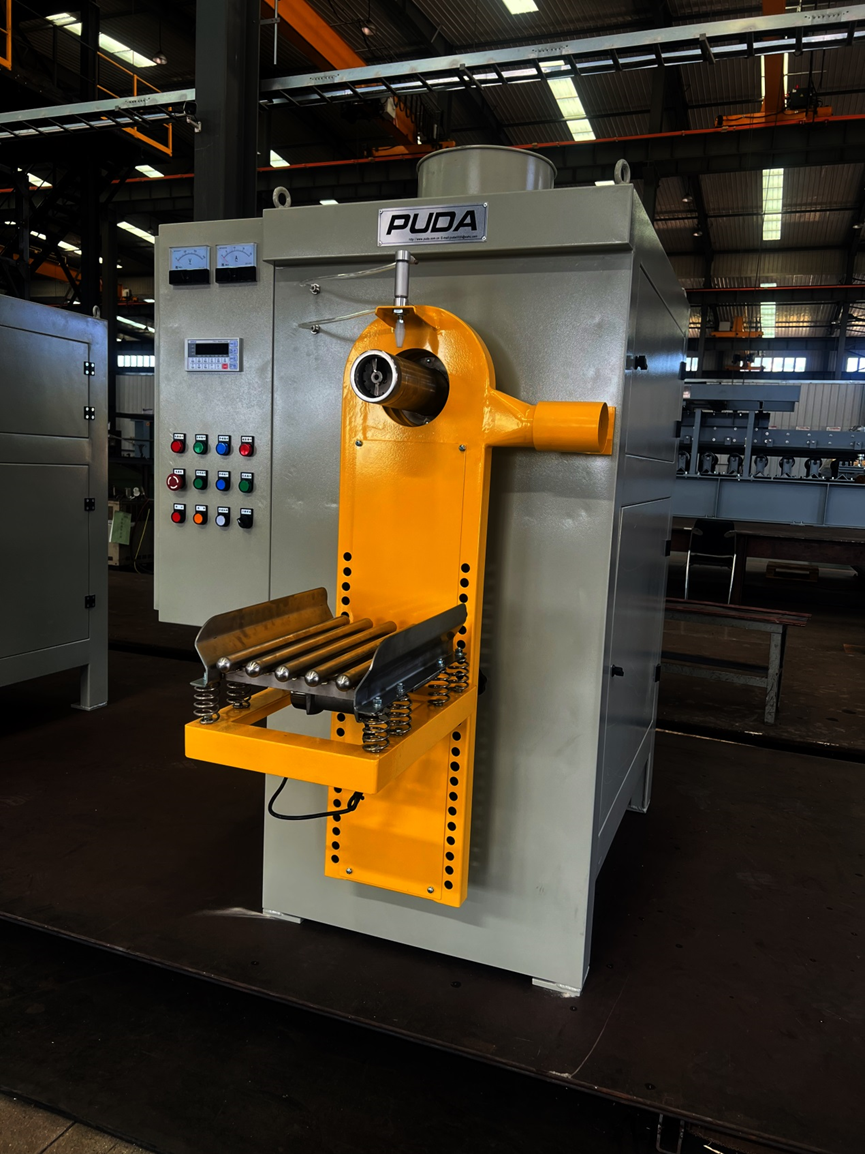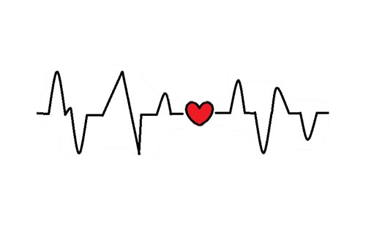 ——We are blessed by the time.——
——Gratitude for everything given——
Follow us on Tiktok~